With many luxury brands getting into the electric car market it seems that Morgan doesn't want to miss the boat.
And staying always true to form, the British car maker is building a long nosed, sleek and downright amazing looking car.
It's called the LIFEcar 2, it's diesel-electric powered and will take you where you want to go in style (as long as you stay within 1000 miles).
It'll be no slouch either. Although by no means will it keep up with it's gas powered sports car friends, it will get you to 100 km/h in a nice tidy 7 seconds.
Here's a gallery of this sultry beast: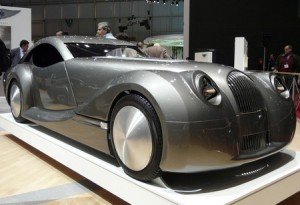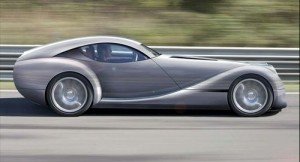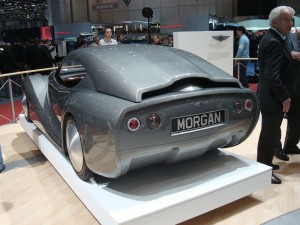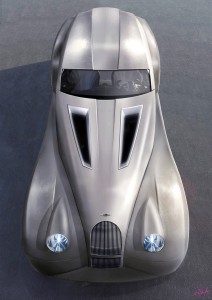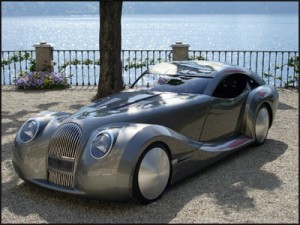 Here are the specs from the press release:
LIFECar2 – The Next Generation of LIFECar
Following on from the rapturous response that LIFECar received, Morgan Motor Company has decided to take LIFECar from a prototype, to a fully fledged production vehicle. There have been some changes to the original brief, making the car more practical, while retaining the revolutionary features that made LIFECar unique.

In the place of the original hydrogen fuel cell is a super-efficient, series hybrid drivetrain, developed using some of the country's best universities, making use of the wealth of knowledge in their research departments. The drivetrain will power a vehicle that epitomises Morgan core value of innovation. The use of sustainable lightweight materials will ensure that not only is the vehicle fuel efficient with a low carbon output, but that at the end of its very long life, it will be easily recyclable.

Some key figures for the LIFECar are:
* 1000 mile range
* Ultra lightweight (sub 800kg)
* 15 mile EV range
* 0-60mph in 7 seconds
* ~£40,000 Price
Universities involved with LIFECar2 are:
* Birmingham City University
* Oxford University
* Cranfield University